Amanda Burns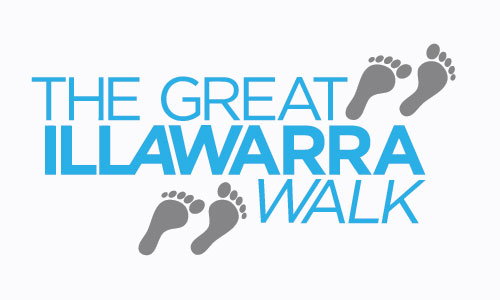 Amanda Burns
I am walking to help raise funds for a very rare condition called Vanishing White Matter Leukodystrophy and it's Research. This is a condition my sweet little girl, Holly Burns has, along with Chloe Saxby and only 200 other people over the world.
---
Recent Activity

Amanda Burns (Holly Burns Foundation)
23 FEB 2019
$1,000.00 Donated

Jimmy Fenn
18 FEB 2019
Well done Mandy, brilliant effort!
$500.00 Donated

Mick Fenn
08 FEB 2019
Great cause to walk for all our VWM angels - good luck to all xo
$250.00 Donated

Lauren Chaitow
07 FEB 2019
Go Mandy!
$100.00 Donated

Sherry Fenn
04 FEB 2019
Lots of love Sis, Mick xo
$250.00 Donated

IHMRI
20 JAN 2019
My penance for potentially not actually doing the walk, prefer to drive
$25.00 Donated

Stewart Reeve
19 JAN 2019
Love to you and Holly, from Stewart, Rachelle and Eli
$50.00 Donated

Michelle Webb
19 JAN 2019
$100.00 Donated