Joy Drady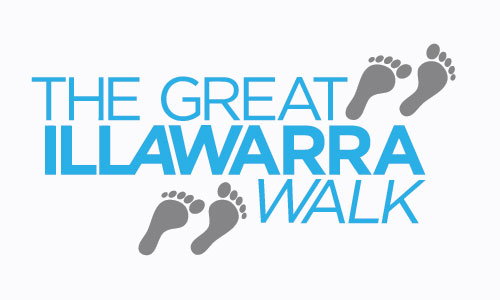 Joy Drady
I am walking to help support sick children in the Illawarra.
---
Recent Activity

Sue Sutton
08 FEB 2019
$50.00 Donated

Claire Kembrey
28 JAN 2019
Wish I could be there and do the walk too!
$50.00 Donated

Nadine Maddock
27 JAN 2019
Love you and love how you support others in their dark times. Keep.on being you cause your awesome.
$50.00 Donated